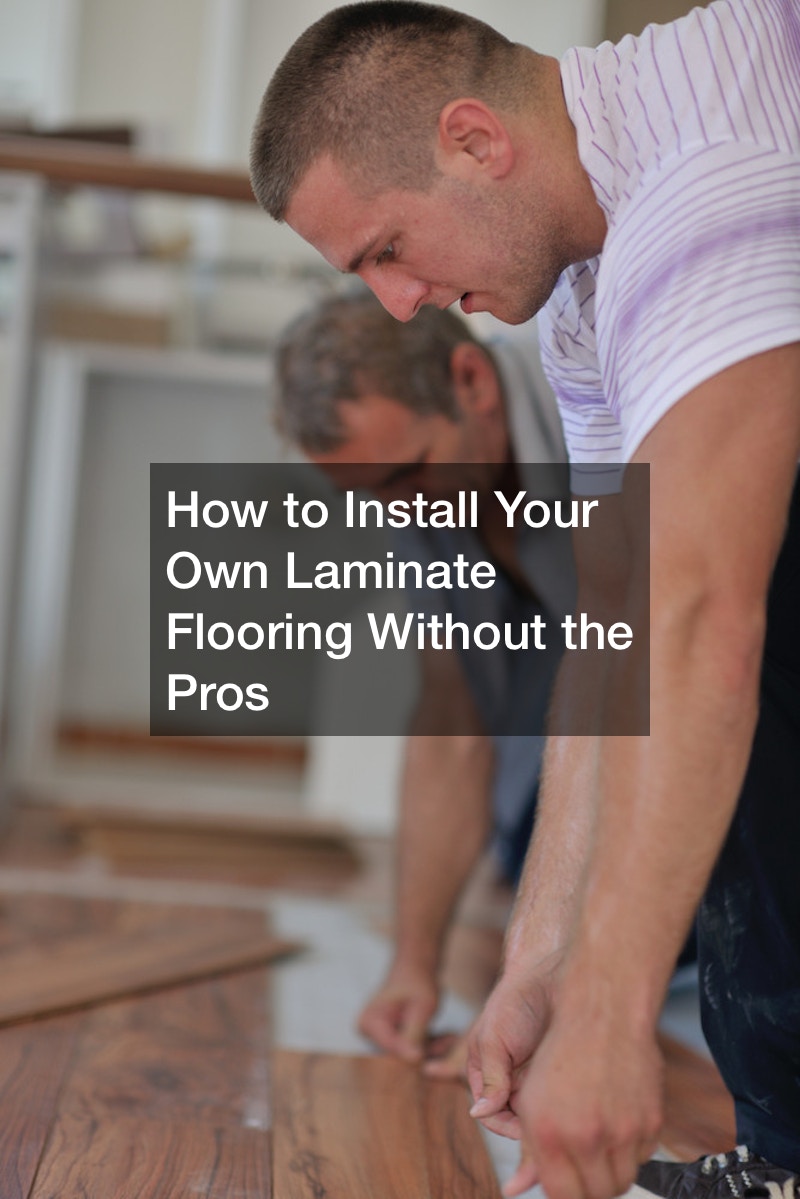 When upgrading their floors, more and more homes are starting to select floor installation of laminate floors over other materials such as hardwood and tiles. Laminate flooring is solid and scratch-resistant with a wide range of colors and patterns. Although it costs less than natural hardwood, this lovely material looks just like it and is simple to install.
Many homeowners select it for its resiliency and versatility. It's suitable for most regions and rooms around your house. Because laminate floors are simple to install on your own, you may be able to avoid hiring contractors entirely. Get the tools you need and gather the materials, and you are ready to start renovating your floor.
When you're ready to lay the flooring, ensure you know the steps to follow correctly. Laminate flooring installation calls for precise measurements and the correct technique. Start by cleaning your room. When clean, test fit the laminates by arranging them to see how they will look once you are through. Decide on the flooring pattern and direction. Ensure that you leave about 3/4 inch space for the flooring to expand.
Roll out the underlayment sheets, placing the edges close together without overlapping. Use the tape suggested in the instructions to tape the seams together, or buy some underlay with peel-and-stick adhesive edges. Cut the underlayment with a utility knife to fit against the walls and obstacles. When the underlayment is in place, put spaces to allow floor expansion and continue placing your laminate plucks until you complete your project.