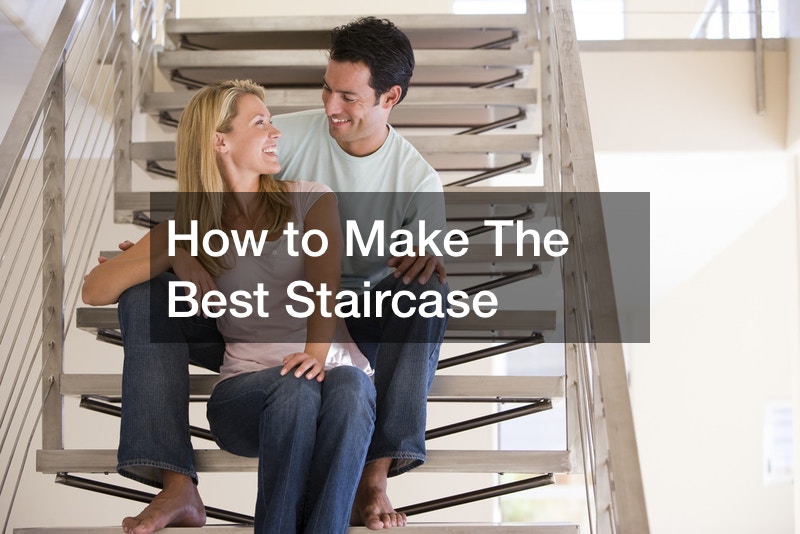 Your staircase can be a focal point of your house. They are the bridge that connects your bottom floor to the top floor. Visitors will use them more than you think. They often go overlooked for other features such as kitchen counters or living room sofas. Staircases are just as important.
In this video, you will learn how to make the best staircase in a few simple steps.
The first step is to choose your stair balusters. Stair balusters are the small beams that run vertically under the staircase railing. They are often designed in various ornate patterns. There are patterns that are sure to fit each style of house whether your house has a country or modern style. The trick here is to find something that you like that also blends well with the house. Remember, that you can always paint the stair balusters later, but it is significantly more work. These stair balusters are also very easy to install. You can likely finish installing them all in less than a day. You could also hire a professional to install them even faster.
.