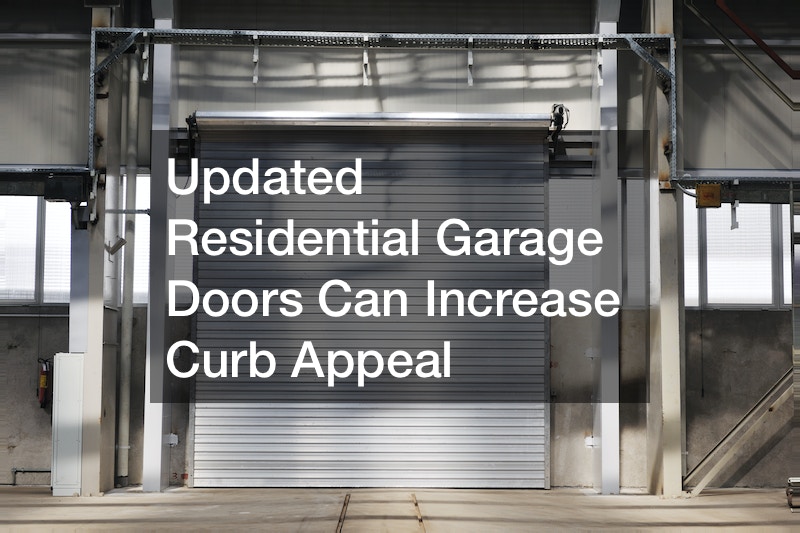 While renovating the outside of your home, don't forget the garage door. Outdated, dingy, or even broken residential garage doors can undermine the look of homes with otherwise charming curb appeal and should be replaced.
Before proceeding with the materials you've assembled, it's always a good idea to double-check all your measurements.
For example, confirm that the panels you've selected are the proper fit for your opening. Next, you can begin removing the old door. Please keep safety in mind as a falling door can be extremely dangerous without tension keeping it in place. Once it is lowered you can take off each panel one at a time.
If the motor and track of your door are still in good shape, there's no need to replace them. After assembling all of your hinges and panels, affix the proper hinges to the bottom panel. Carefully slide this panel into the tracks located on either side of the doorway. The next panel can be installed in the frame on top of the first one. Working from the bottom, repeat this process until your new door is complete. When you reach the top, use a cable to connect the door to the springs of the opener system.
.