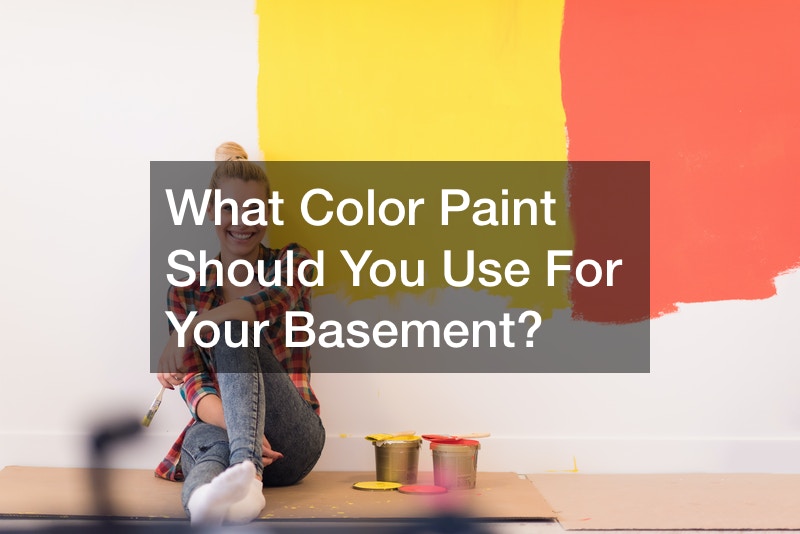 Basements are often an underappreciated part of your home. Just because it doesn't get many visitors doesn't mean you ignore the aesthetics of the place. In fact, it is the very foundation of your home. In this video, you will learn about what colors to use on your basement walls. No matter what color you choose, consider having a reliable interior painter paint your basement for the best quality.
Many designers will tell you to use a bright colored paint in your basement to compensate for the lack of natural light. Yet, this often makes the white look less than stellar.
Instead, consider an off white such as New House White from Behr. It is slightly warmer than a normal white which makes it feel less depressing. Further, it has an LRV of 85. Agreeable Grey is another similar color that provides a warmer off white color.
You don't have to stick to dull colors either. Consider a vibrant blue or a pearl green. Another option is Cola. It has a bit of brown and grey which gives it a warmer feel.
.