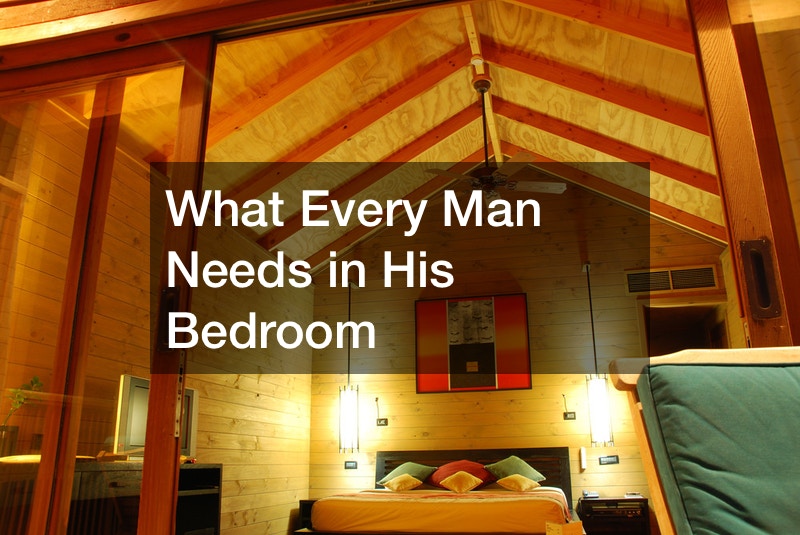 Guys don't get enough credit for taking care of and decorating their personal spaces. In this video, you will learn about several items and bedroom furniture that every man needs in his bedroom.
The first item is a safe. It is important to have a place where you can keep your valuable items.
You never expect a break in until it happens.
The next item on the list is a full-length mirror. Full-length mirrors allow you to see your whole outfit all at once. This is important to make sure each piece of clothing looks good with each other piece of clothing. Otherwise, you could be in for a surprise.
A nice bed frame will also spruce up the room. In fact, you may even what a wooden style bedframe to give the room a rustic vibe. Just remember to stay consistent with the style. Your drawers and tables should also follow the same style.
Lastly, Bluetooth speakers are a great addition to your bedroom. They can set the vibe of your room. You can jam out to music while laying down without headphones. You may also listen to calming sounds while falling asleep.
.