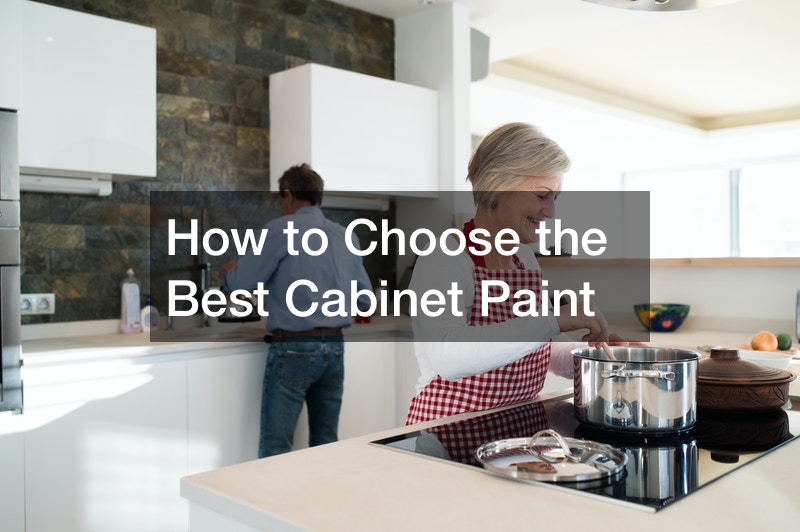 Are you ready for a kitchen update? Do you want to change the color of your kitchen cabinets? If this sounds like you, then you will want to tune in to watch this video. This video goes over how to choose the best kitchen cabinet colors for your space.
When it comes to cabinet painting, we can all be indecisive on what color we want. We want to pick the perfect color that gives our kitchen a major upgrade.
There are different categories of paint colors such as off-white, neutral, and bold. These color options offer many advantages to any kitchen. Let's talk about the main advantages of each category.
White cabinet painting makes a space look clean and elegant. White is also easy to implement design-wise. It will truly never go out of style. Neutral colors give your kitchen a soft look without throwing out a pop of color in your face. The bold color options are fun and vibrant. They are eyecatching and really make your kitchen a whole new place.
To learn more about which colors would fit your space best, watch the full video to help you decide.
.