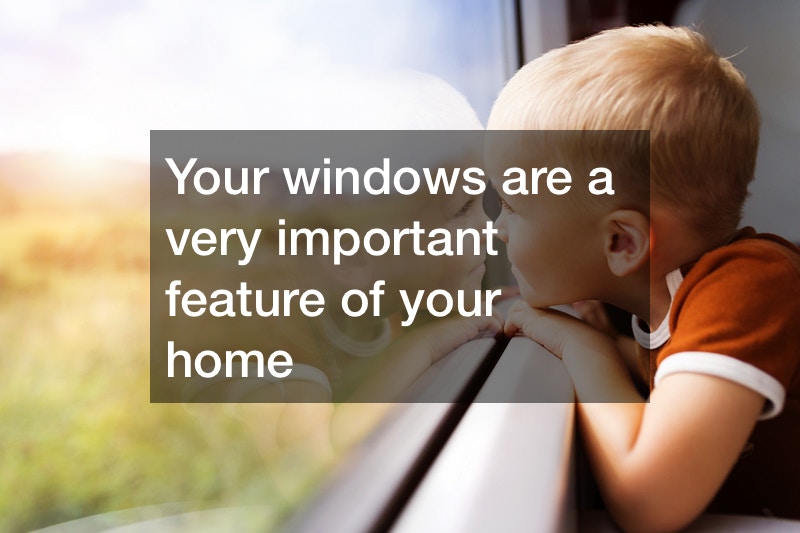 If you need new windows installed or need repairs on existing windows, you should hire a window contractor to help you out. You can attempt to do projects like these on your own, but your best bet truly is to call a professional. You don't want to risk causing damage to your windows or creating future problems for yourself or potential other owners of your home.
For these reasons, you should err on the side of caution and hire a professional to do this task for you.
So where do you find a window contractor? The good news is that the window industry is a booming one. So you should have no trouble finding a contractor in your area or a nearby town or city.
Don't be afraid to be picky with your choice of a window contractor. Your windows are a very important feature of your home and repairs and installation are a big investment. You want to make sure you're hiring the most reliable, responsible contractors possible.
Read plenty of customer reviews to get a feel for some prospective contractors. You can also try asking friends and family for referrals. They are often the best source for recommendations like these.
.