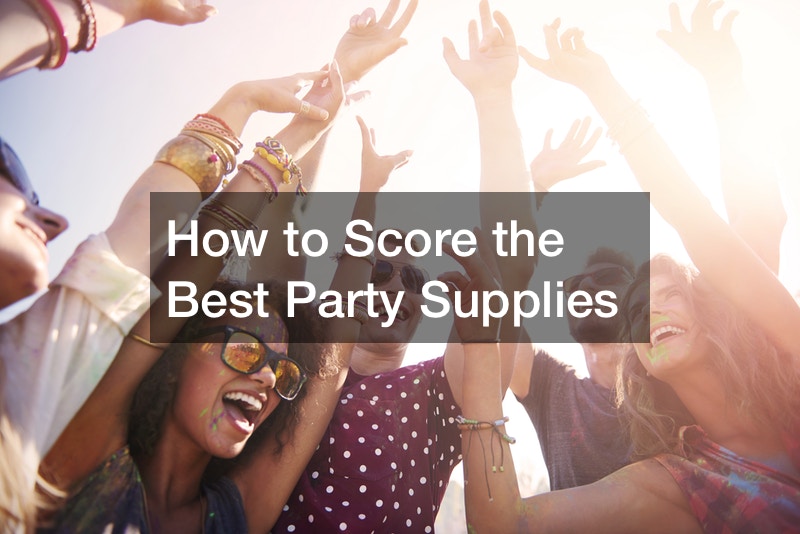 If you're planning a party or large gathering of some kind, your shopping list probably feels a mile long. There are just so many things to buy! But having an exact list written up is a great way to keep yourself organized. And even though staring at your lengthy list might make you feel overwhelmed, this list will be a lifesaver! You will only feel MORE stressed and overwhelmed without it.
Your first step should be to list every item that you need to buy or rent. Then next to each item, you can put the name of the store or service you'll be using to purchase or rent the item.
You should also put a phone number or address next to each service. This will help you to keep all your contact info in one place and will serve as a good resource in your party planning process.
If you don't already have a list in mind, here are some of the "big-ticket" items you should consider: tent rentals, table rentals, and chair rentals. These items will serve as the bare bones of your party space. From there, you can begin looking into decor and other smaller items for the party.
.