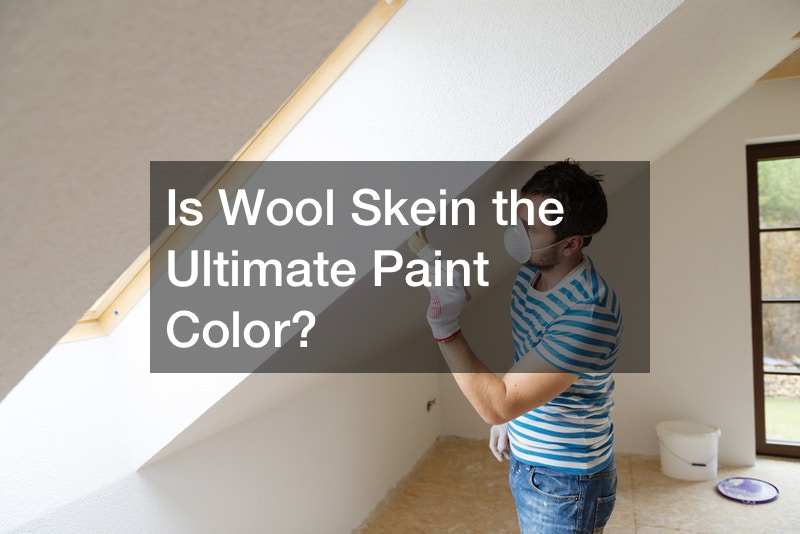 Are you considering having a house painting service paint your home? This is a great option to save you time and ensure a professional result. Before you have them get started on painting, what color should you choose? There are so many options out there. In this video, you will learn about one of the best and most versatile options.
This versatile color option is Wool Skein by Sherman Williams. The color code is 6148. This color incorporates grey, beige, and some brown. The result is a mid-tone neutral color that has a brown undertone. This color is perfect for nearly any interior room. Use it for your living room, dining room, bedroom, or even your bathroom.
An alternative is modern grey. This color is cooler than Wool Skein but still looks very similar. You can use this in rooms that are adjacent to the Wool Skein to bring out the subtle differences between the two colors. If you want something a little darker, consider pairing Wool Skein with Willow Tree. It has a some green undertones to it and has a light reflectance value of 41.
.