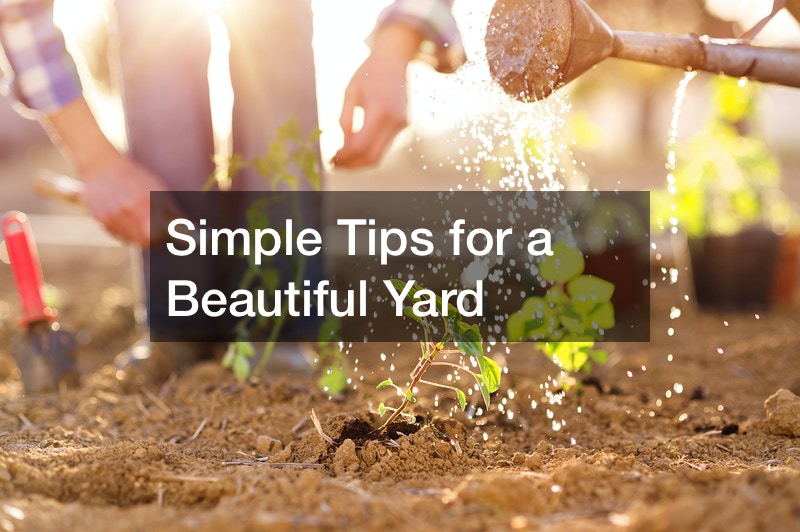 Believe it or not, you don't have to hire landscape designers to have a gorgeous, lush yard that's the envy of all your neighbors. Even if you don't consider yourself a green thumb, there are plenty of simple tips and tricks you can do to make your yard look as beautiful as if a professional was hired! Even beginners can have a grand-looking yard with just some basic upkeep and a little extra elbow grease.
You can watch informative videos like these to gather tips for making your yard look its best.
You can also scour decorating and gardening magazines. Or more specifically, you can check out landscaping or gardening books that are marketed at beginners. There are plenty of beautiful additions you can make to your front yard, back yard, or garden that will totally elevate the look and feel of your home.
Many folks are hesitant to try landscaping or gardening projects because they're convinced they don't have the proper skills, but rest assured that these skills can be learned! IF you're willing to put forth a little effort, you can have a gorgeous, enviable yard!
.