There are so many options out there for building a custom home. And because this is such a big decision, it's one that you cannot take lightly. A lot of thought should go into your choice of a home builder. Here are some tips to help you in that search.
First things first, you want to make sure that your prospective home builder is a member of your local home builders association.
You also want to make sure they have proper liability insurance, a safety program in place, and a new home warranty. All of these things will help ensure that you're getting a quality builder. But there's more to it than that.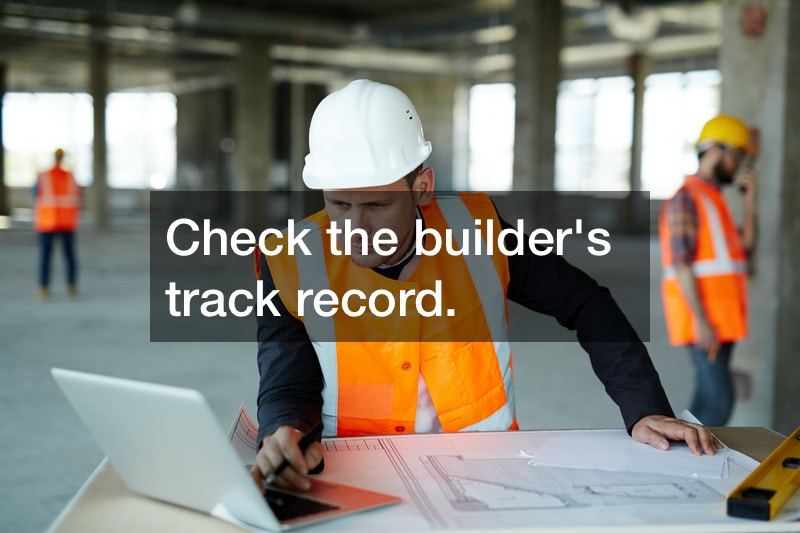 You also want to check the builder's track record. You should ask them to provide examples for their previous work. Any reputable home building company will have no problem doing this. You want to make sure the company you choose has significant experience in the building industry. With newcomers come a lot more liability and risk. So your best bet is to opt for a seasoned builder. You can even talk to their previous clients to get an idea of the building process and the builder/client experience. These are all important factors in your search for a home builder.