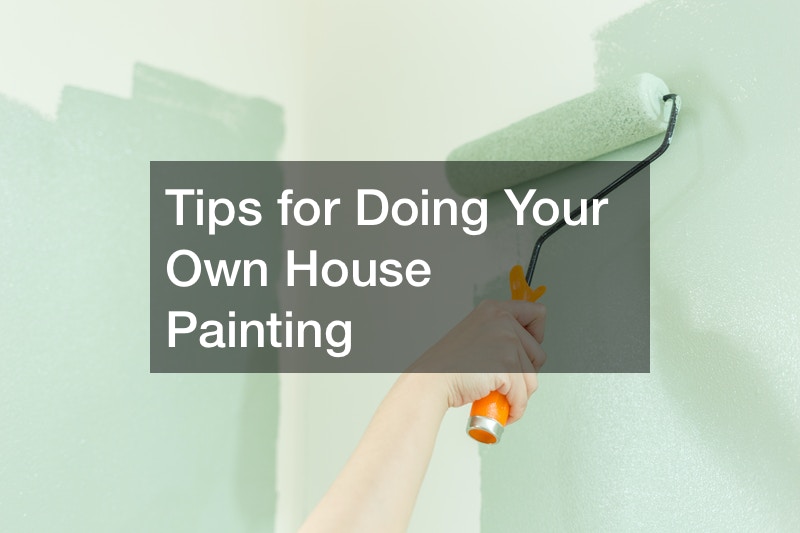 When it comes to house painting or even just single room painting, you may be inclined to call a professional. After all, that's the easiest and most convenient option that will require little to no effort on your part. But those professionals don't come cheap.
If you think you can manage it, you should consider doing the painting yourself!
It can seem daunting at first, but it's an entirely manageable task. You just need a little preparation and some patience. You can watch videos like this to get yourself ready. Familiarize yourself with the process of painting before you get started. That way, you know exactly what to expect and you're not caught off guard or taken by surprise.
DIY projects can be fun and they can leave you with a feeling of accomplishment. Painting your own room is no exception. A project like this can make you feel proud of yourself and you'll get to enjoy the benefits of it for years to come.