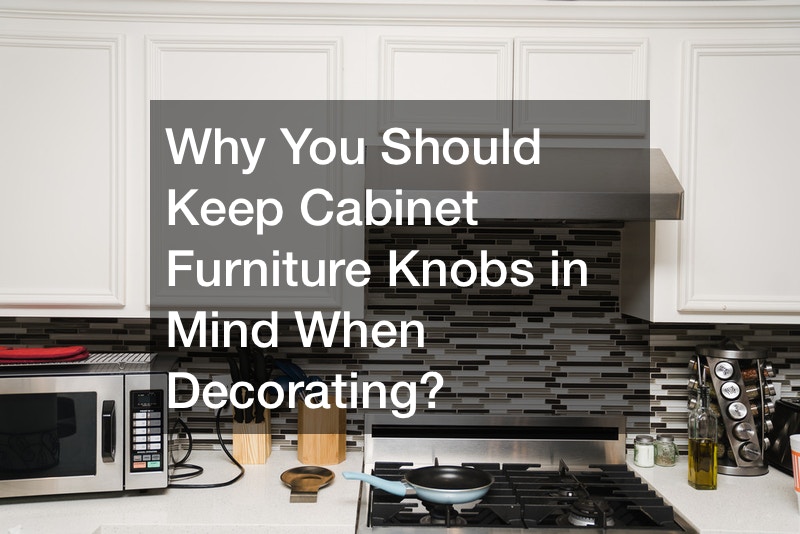 If you are on a budget, but want to remodel your kitchen to improve the aesthetic appeal, you can do so with cabinet furniture knobs. Cabinets are the main part of your kitchen because they take up so much space, so having them look absolutely stunning can make a huge difference. In the video, Karen shows us how we can customize our kitchen cabinets just by changing the knobs.
You may have children or pets running around your home, so it may be a great idea to invest in more expensive knobs to have ones that are high quality. This can ensure your remodeling will be safe and won't be ripped off if your child pulls too hard
There are so many different colors you can mess around with and choose from when designing your kitchen cabinets to look brand new. Kitchen cabinets are so customizable that the colors and design choices are endless. Watch the entire video to see what kind of designs are popular and can give your home that aesthetic feeling on a budget. This is a really great idea for anyone who is looking to improve their kitchen's appearance.
.