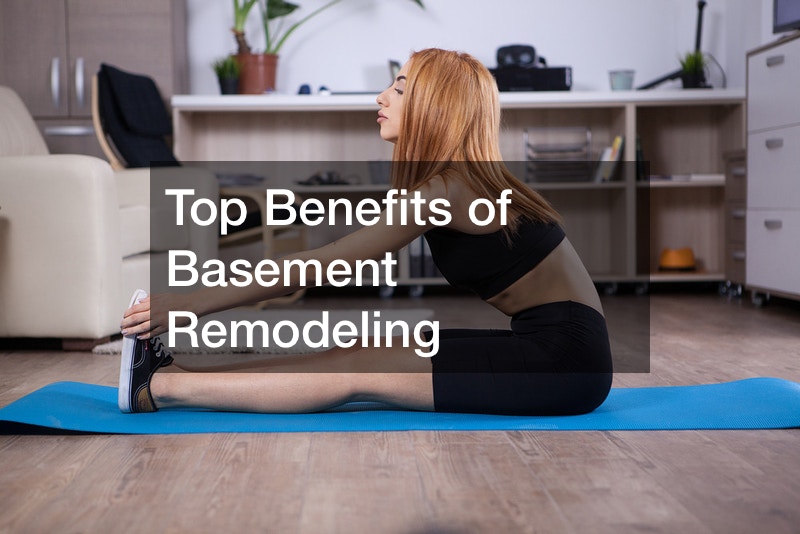 Starting a basement remodeling project can provide endless benefits to your home and family. here are the top benefits of a basement remodeling project.
First, basement remodeling increases your home equity. Since the value of a home is determined by the finished square footage, finishing your basement increases the finished square footage, therefore, increasing your home's value.
Second, it increases your living space. In most homes, a basement can be the same size as the first floor. By remodeling your basement you can increase your living space by 33% for an average 2-story home or 50% for a ranch home.
Third, it creates new opportunities for entertainment. The options of what you can do to your basement are endless. You could install a wet bar, a home theater, a game room, or even a home gym.
Fourth, it helps cut entertainment costs. Since you won't be driving to the movie theater and paying for a ticket, you'll save on transportation and ticket costs. Adding a home gym can also eliminate a gym membership expense.
For more benefits of basement remodeling, watch the video above!
.