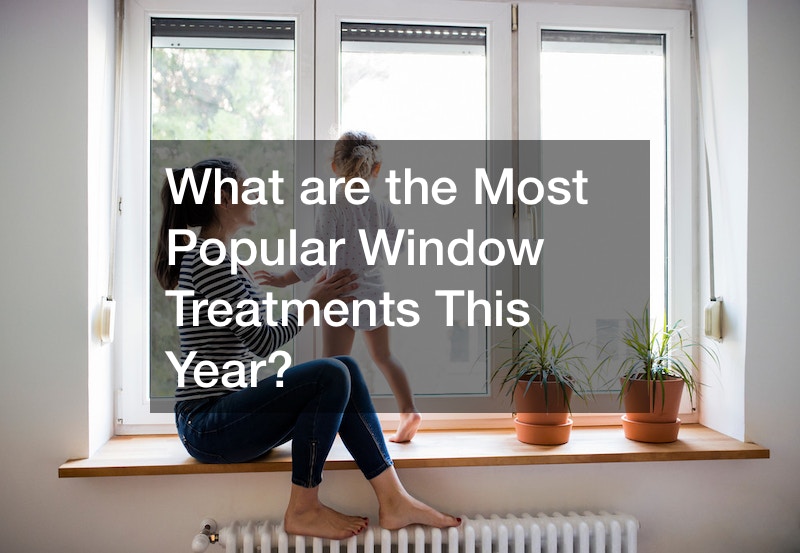 If you want to make minor upgrades to your home, an excellent way to do so is by replacing your old and worn-out window treatments. Since there are several options available, YouTube content creator Julie Khuu has the top treatments for windows and styles to choose from.
Bring color and style to your space — and we're here to help! So, what are the top treatments for windows? Let's take a look!
Sheers — Sheer panels are a favorite because they bring in lots of natural lighting while still providing privacy.
Valances and Cornices — This is a sheet of fabric that goes across your valance. This lightweight fabric instantly adds sophistication to a room.
Shades — Shades are a long piece of fabric that rolls up at the top, and covers your window from top to bottom. With the shades down, you get the maximum amount of privacy. It's honestly the best of both worlds, and often why it's a top choice.
Blinds — Blinds have slots made of metal or wood to provide the most flexibility with privacy. They are affordable but the upkeep is time-consuming.
Having a variety of window treatments to consider, you can easily find the right one for your style and budget. Keep coming back for more design tips!.