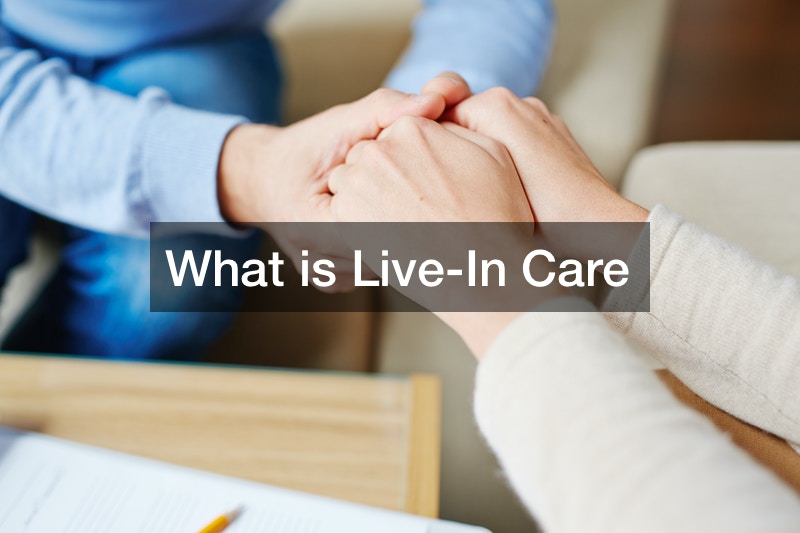 Live-in care is an alternative type of care that the elderly or disabled can receive in order to lead happy and convenient lives. This article will explain the basics of live-in care and allow you to better understand a great option.
Live-in care is an alternative to residential or nursing homes. It provides patients with the comfort of their homes and access to quality care that they need. Live-in care is more focused care and can be less expensive than sending someone to a nursing home.
Live-in care provides 24-hour care in a 1-on-1 environment in the patient's own home. This lets the patient stay near the family and friends without sacrificing care.
Since live-in caregivers will be with the care recipient all the time, there needs to be a separate bedroom to ensure the privacy of both parties. Sometimes care is given by two people on a rotational basis. The person who is being cared for will be able to decide with their loved ones what the best choice is for them.
Live-in care can be a great solution for someone who doesn't want to leave the home they've lived in for years on end. It provides arguably more comfort to a person because of it being in their home instead of a new building, which most likely will provide smaller living spaces.
.