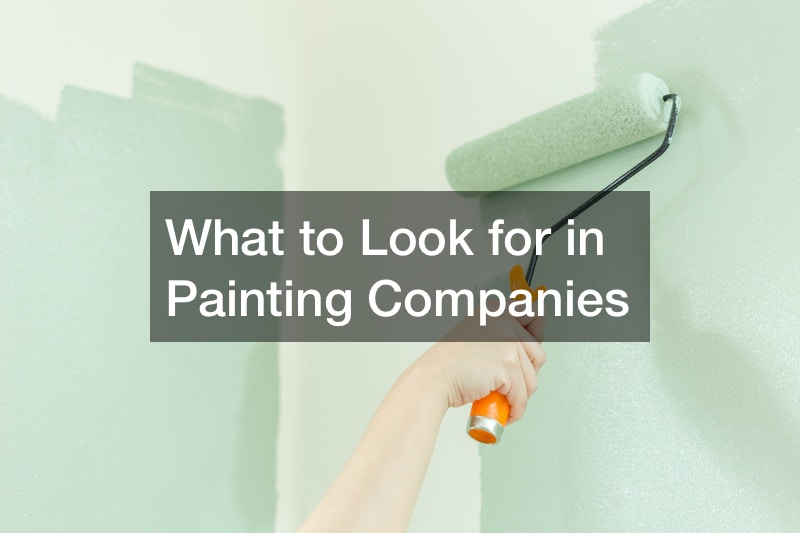 If you are getting your house painted, you should call a painting company. Painting companies have the knowledge and experience required to complete the job better than you would on your own. There are many painting companies out there, and in this article, we are going to talk about what you should look for in a painting company.
The first thing that you want to look for is experience. This is important because generally, the more experience a painting company has, the better job it will do. You should also ask to see examples of previous homes that they have worked on. By seeing examples of work you are seeing the quality that you can expect.
Another thing that you want to ask about is who will be in charge at the job site. It's important to know to who you should direct your questions. The painting company is going to be working in your home, so there should be someone there who is available whenever you need.
Overall, when you hire a painting company you want to make sure that you hire the best one you can find. Next time you are searching for one, remember these tips.
.