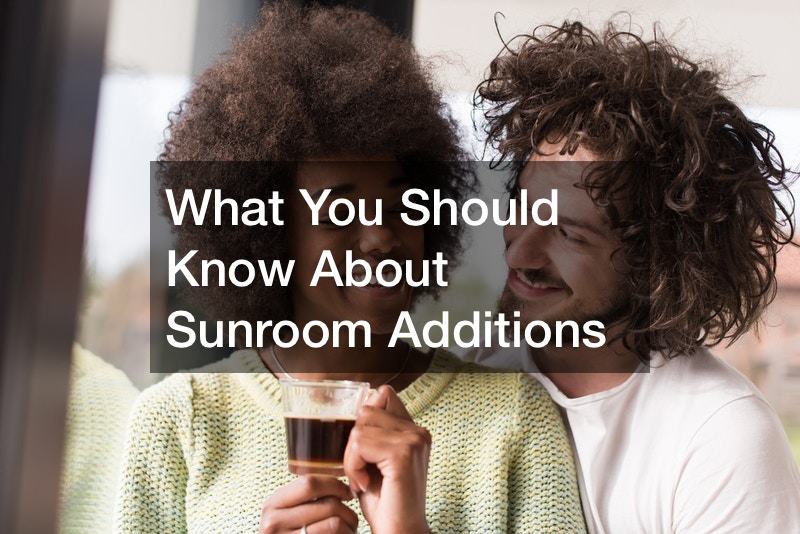 Are you ready for a renovation project? If so, then you should consider adding a sunroom to your home. This video goes over what a sunroom is and the benefits it can add to your space.
Sunroom additions are mostly made up of big glass windows and can enhance any home. This addition will give you a huge amount of natural sunlight.
If you're looking to add to your home and not take away existing light, a sunroom is a great renovation to think about.
When people think of sunroom additions, they have a misconception about it being too hot in the summer and too cold in the winter. Since 90% of the room will be made of glass it's a good idea to invest in glass that reflects heat and UV. To ensure your sunroom doesn't over or under heat, it's best to use a high reflective heat cane material. Be sure to do your research so you can find the best glass that makes your sunroom comfortable year-round.
A sunroom can not only increase the value of your home, but give you and your family a space that get's ton of natural light while offering comfortability.
.