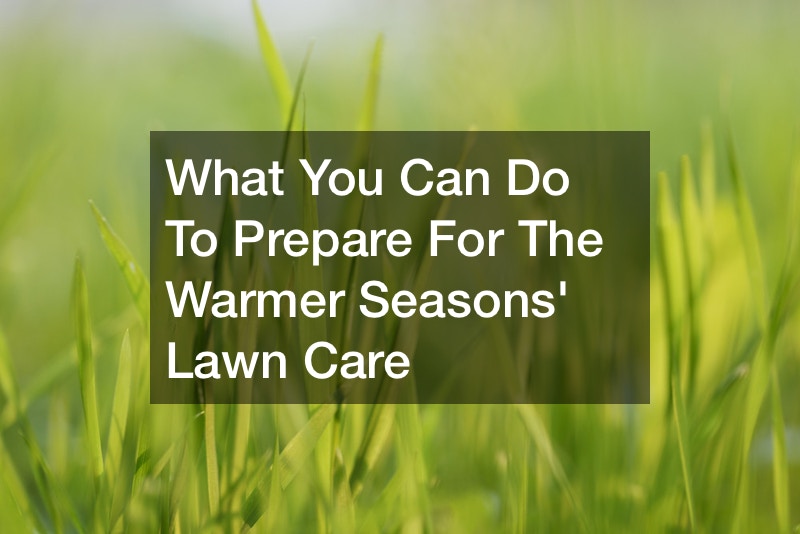 When the winter's gone, your lawn will feel the after-effects in the spring. Most of your grass will look brown on the top because of the frigid temperatures it has been through in the winter. As bad as it may look, your lawn still needs to be cared for to blossom again.
Ryan Knorr Lawn Care shares some tips on his YouTube video in a fun and interactive way. He explains how lawn care might look like an impossible situation in the spring after all the damage it has gone through.
However, if you follow his lawn care tips, you might have a chance to redeem your lawn.
Your first step is to check the soil temperatures and see if your grass is well watered for the spring. Although the tips look brown and dry, your grass is still alive and needs water to survive.
As part of your lawn care routine, keep checking how your grass is doing. You can trim it to have a neat look and water it to keep the roots alive.
You want to maintain your lawn's beauty even after the harsh winter weather. Follow the expert tips in the video and watch your lawn flourish in all seasons.