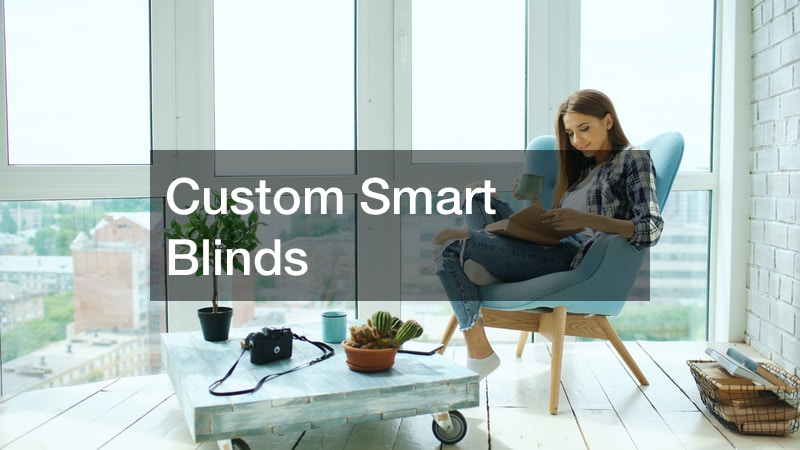 Are you tired of those old stubborn blinds? You know the ones that don't match anything and ruin the aesthetic of your home. Let me introduce you to these beautiful custom window coverings we like to call, smart blinds!
These smart blinds aren't hard and have that forever tangled string attached. With this custom option, you can get every window measured and custom fitted for these smart blinds.
These blinds aren't only motorized, but you can even connect them to your google home, smartphone, and all other electronic devices. Imagine having 15 windows, and having to close and open every single one each day, yeah that doesn't sound fun. These custom window coverings are just what you've been searching for. With the click of a button, you can open and close them right from your couch or even your bed. These smart blinds are made out of soft fibers that give your home that elegant look.
If you have a newly built home or a home that just needs a little love, these custom window coverings are a great addition. Let's say goodbye to those old, plastic, deteriorated, metal blinds, and say hello to smart blinds.