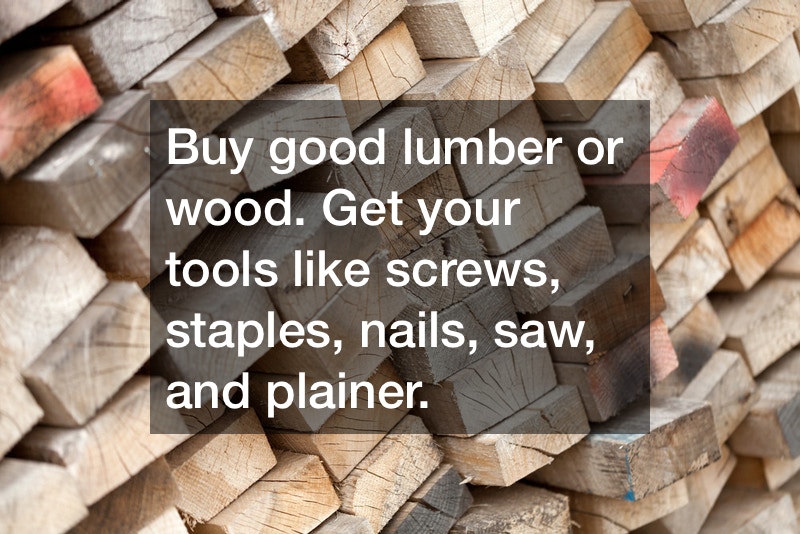 Not every window needs shutters, but if you want them, they can gibe your house several benefits, such as safety and beauty. Even though window shutters can be more expensive than many blinds and curtains, they can last longer. Additionally, shutters can add elegance to your house or building and give you added protection.
It will even look better with them.
You can beautify your house using window shutters. You can employ professionals to do it for you. You only have to pay them, or you can do it yourself. You may have the skill, and all you need is to try.
There are steps in making window shutters by yourself.
First, you need to prepare materials.
Buy good lumber or wood. Get your tools like screws, staples, nails, saw, and plainer.
Measure the size of your windows and decide on the thickness and design of the shutters.
Next, you choose the color. There are more than available paints around. Just pick the right one that will match your taste and budget.
Then you start cutting and designing the wood using your tools. You may glue or nail the wood together. Make ready holes on the wood for the screws. After the pieces are held together, you place them on the wall surrounding your window and screw them tightly.
Window shutters can give you the correct brightness, air control, and privacy for your homes.
.