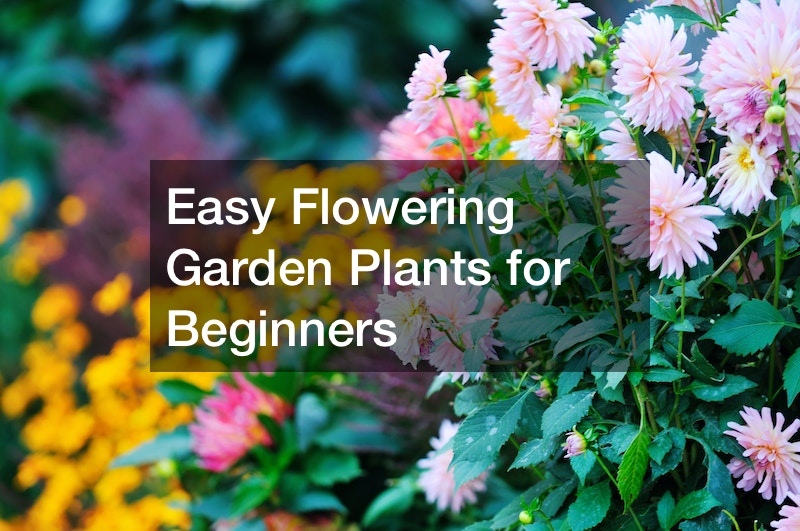 If you are avoiding planting flowers because they can be hard to take care of, it's a good idea to look into the many flowering plants that are easy to care for. There are plenty of flower types that are largely maintenance-free. The garden plants that you choose should be ones that do well in the climate that you have. Exotic plants from far away will need a lot more care to survive in your climate.
Catmint is a great garden plant that is perfect for beginning gardeners. It has green foliage and flowers with spikes of purple flowers. It's a perennial, so it will keep coming back year after year. May night salvia is another great plant to use for beginners. It's a tough plant that will tolerate a lot and still look beautiful. It blooms with tall spikes of bluish-purple flowers.
Moonshine yarrow is another easy plant to grow. It easily adapts to different conditions, and it's highly tolerant. It is another perennial, and it blooms with bright yellow flowers. They are a good way to add some bright color to a flower bed or other landscaped area. It's hard to kill this plant, and it requires very little care.