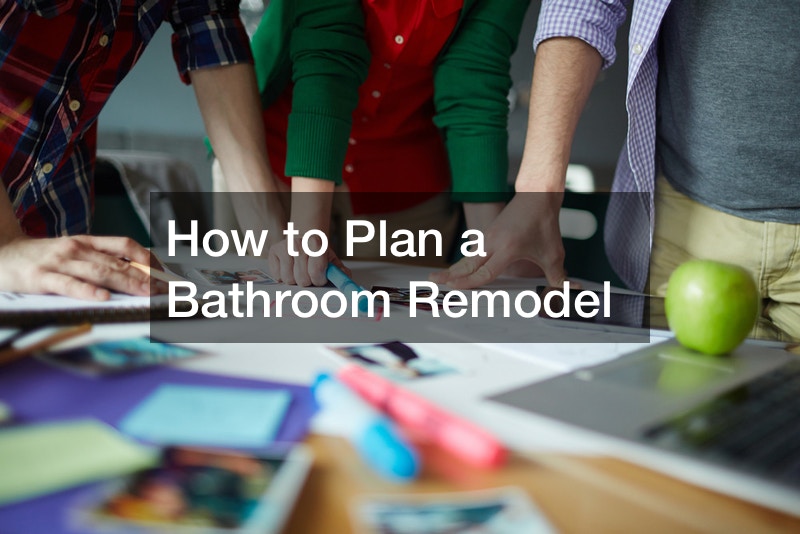 Your bathroom is a room that gets a lot of use. You probably spend a great deal of time in it. And because of that, you deserve a room that sparks joy in you. Your bathroom should be an enjoyable place that's visually appealing, comfortable, and relaxing. Your bathroom should reflect your personal design style and should be a room you're happy, not embarrassed, to show to guests and visitors!
If your bathroom is currently a place you'd rather keep the door closed on, you could be in need of a bathroom remodel. You can choose to revamp your entire bathroom from top to bottom, or you can simply elect to make a few key changes.
Whatever you decide, make sure to have fun and enjoy the process! Remember that every room in your house should be a reflection of YOU! It should reflect your taste, style, and values. So be true to what you desire and make sure to really enjoy the process of transforming your room and in doing so, beautifying your home.
.