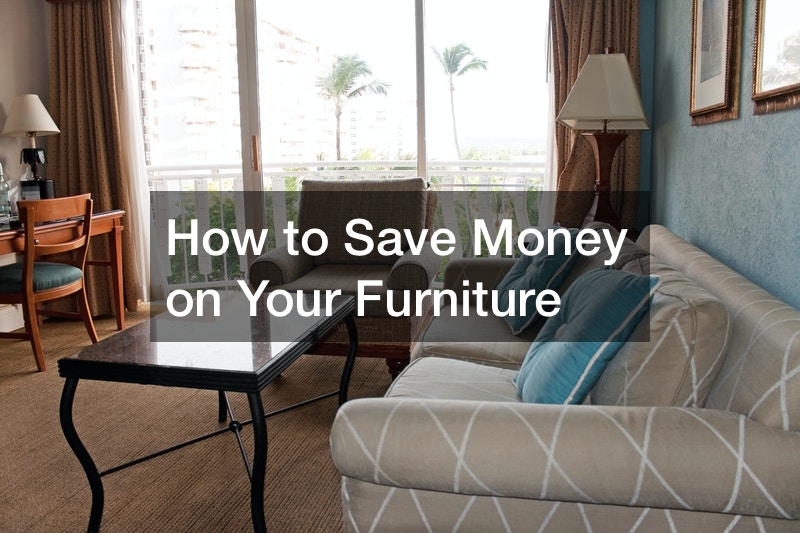 The furniture you choose determines the quality of your interior. It is worth buying quality furniture that looks good and will last a long time. However, buying quality furniture from furniture stores can be expensive. In this video, you will learn how to save money on these purchases.
The first tip is to make sure to shop around. Don't buy the first piece of furniture that you see. Take some time to view all your options and visit multiple stores. You may also want to choose to shop during certain times of the year. Furniture store often have special sales near the Fourth of July, Memorial Day, Easter, Thanksgiving, and Christmas.
When you do decide on a piece of furniture to buy, make sure to check for coupons. There may be coupons that will save you hundreds. All it takes is a few seconds to look up a deal or ask a salesperson. Further, don't be afraid to negotiate the prices down. Many times, more expensive items such as furniture can be negotiated. Lastly, make sure to pay in cash. Sometimes you will be offered a better deal when you pay in cash. Further, this prevents you from having to pay interest payments which will certainly save you money down the line.
.