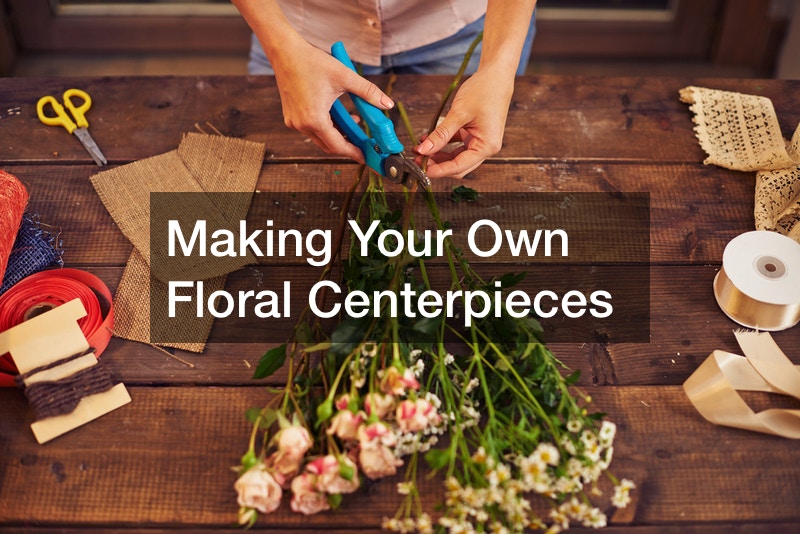 Do you want to make the best floral centerpieces? Follow the advice in this video to find out how to create amazing floral centerpieces from flowers found at a local grocery store. When shopping for floral centerpiece flowers, it's best not to have a preconceived idea of what the final product will look like. Grocery store floral departments don't always have the same flowers available, and their inventory changes day-to-day.
At the store, see what's fresh. Choose the center of the floral centerpiece first. Then look for flowers or bouquets that create a beautiful contrast. Look for any manager's specials or discounted flowers to help fill out the bouquet.
When you're ready to put the centerpiece together, lay down tissue paper to make clean-up easier later. Remove leaves that will end up submerged in water, clean stems, and then spread flowers out by color. Trim stems as needed to create dimension. Finish the best floral centerpieces with statement flowers. With this method, it doesn't require a ton of cash to make amazing, fresh floral displays.