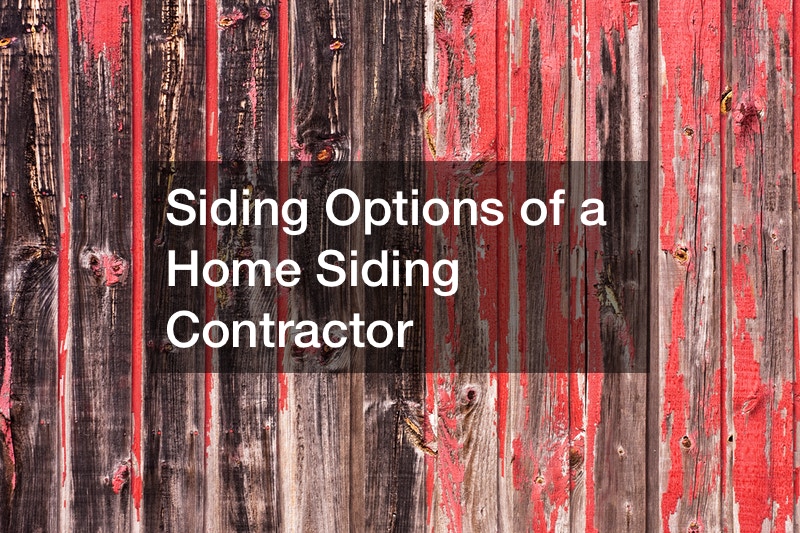 When it comes to home siding, there are many different options that you can go with. Before you can get your siding down you need to find a siding contractor. Once you have a siding contractor you will be ready to fix your home.
In this article, we are going to look at a few of the home siding options that you can choose from.
Wood is the first siding option that we are going to look at. Wood can be used if you wish your home to have a natural look. Wood is also a good option because it can be painted any way that you want.
Another siding option is vinyl. Vinyl siding is a great option for anyone on a budget, as it is the least expensive. Vinyl is also easy to maintain, meaning you won't have to worry about repairs as much as some of the other materials.
The last option that we are going to look at is aluminum. Aluminum is more durable than both wood and vinyl. This means that it is going to do a better job of protecting you from the elements.
All in all, there are many different siding options. Next time you are getting new home siding take these facts into account.
.