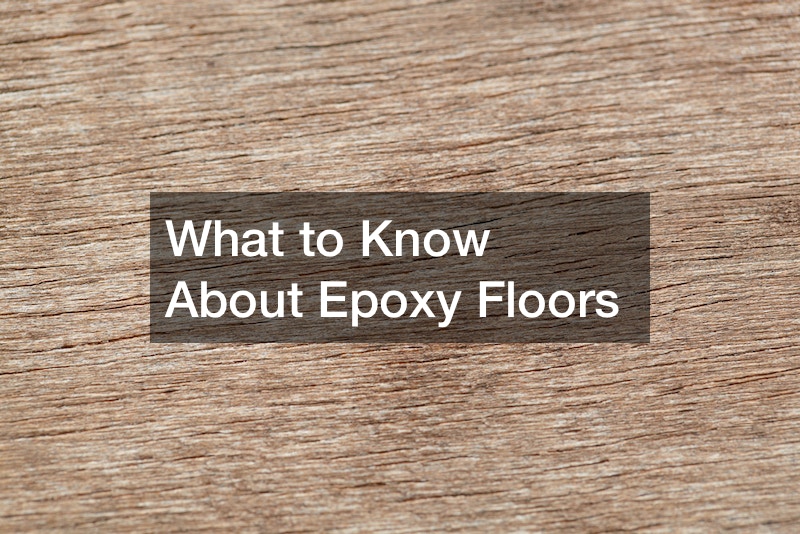 Are you considering epoxy floors for your home or garage? Epoxy floors come with a host of benefits. They're a very durable and resistant material that can last a long time. They're also a relatively affordable investment in the long run.
Many homeowners find that they enjoy the ease and efficiency of owning an epoxy floor.
Deciding on a flooring material for a room in your home or your garage can be difficult. There are tons of flooring materials and supplies out there and you can feel overwhelmed trying to decide between them all. There are a lot of considerations you must make. You must factor in your budget and the cost of your anticipated floor. You also must consider that area's typical floor traffic and the types of activities that the room typically sees. All of these factors will help you determine the right style of flooring.
.