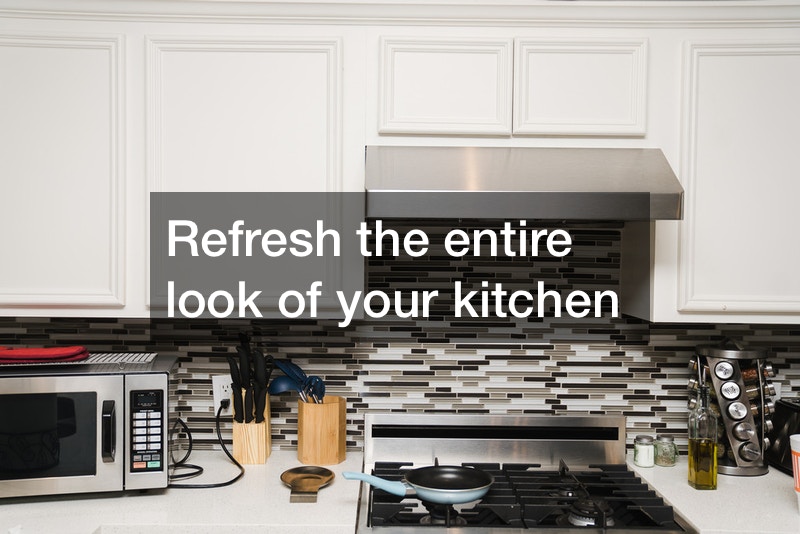 Adding new kitchen cabinets is a great way to update and refresh the entire look of your kitchen. And since your kitchen is a room in which you likely do lots of entertaining and hosting, you want it to look it's absolute best.
If you have dingy or old cabinets, updating them or replacing them entirely is one of the simplest ways to make your kitchen look brand new.
You can choose to either paint your existing cabinets or install new ones altogether. The route you take will depend on the state of your current cabinets. If they're just a little worn and outdated, a fresh coat of paint can breathe new life into them and make your kitchen look sparkling new! But if they are falling apart, too dated looking, or are otherwise unsalvageable, you'll need to just install a whole new set.
The color, material, pattern, and type of cabinets you choose will depend on the vibe of your kitchen and your personal decorating style. Do you like things looking clean and fresh with a modern vibe? Or do you prefer the look of a cozy, homey kitchen with warm accents and traditional decor? Think about the look and feel you desire before making any big purchases.